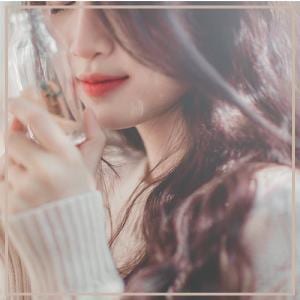 View all of the salon services we offer below, including hair, makeup, waxing and more.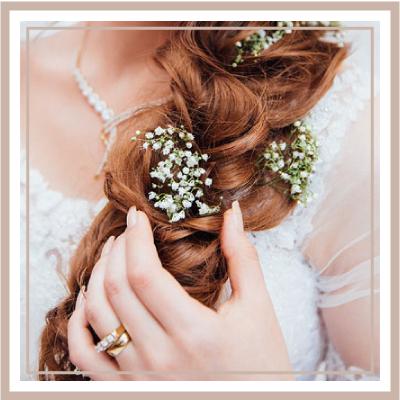 Our Bridal Design Team will work with you to create the perfect hair and make-up style for your wedding day. Our private bridal suite offers a space for your whole wedding party or our team will come to your location.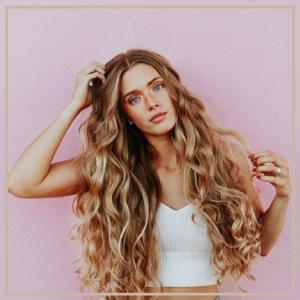 Call us at 843-388-4934 to book your appointment. Appointment calendar coming soon to schedule your appointment online with your preferred stylist.