About Our Salon
Think of a visit to Kinz & Co Salon as a mini-vacation from your daily schedule. We all lead busy lives and while taking care of our hair is a necessity, at Kinz & Co we understand that a visit to the salon is also a rare slice of time that's all about you. Our experienced stylists will make you comfortable while we discuss the services that will make you feel your best. We'll treat you to a stress relieving aromatherapy scalp massage, and a shampoo and blowout before you leave. Whether you came in for a trim or a whole new look, we want you to walk out of the salon feeling relaxed and confident with a little extra spring in your step.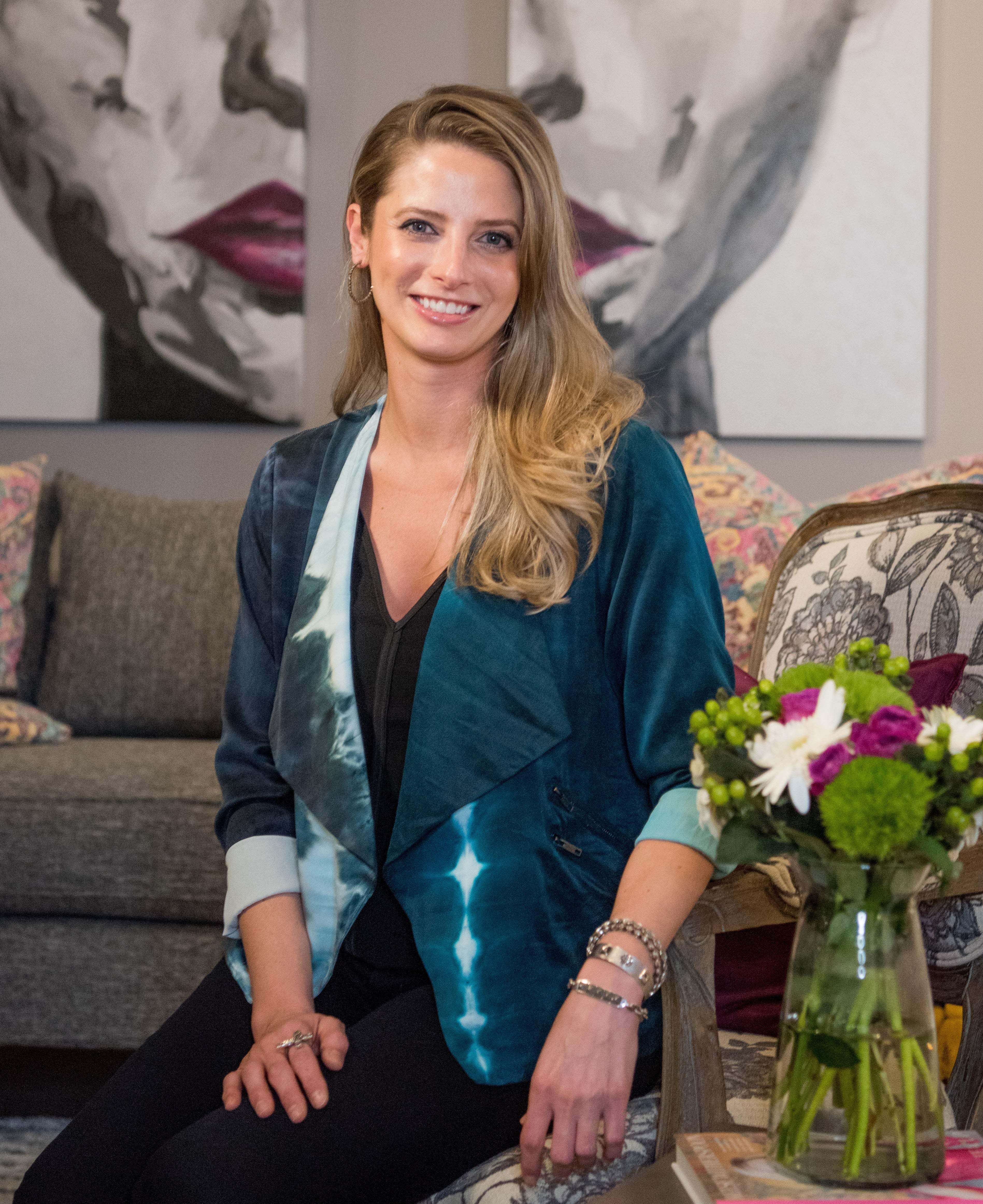 About Mckinnsey "Kinz" Patterson
Affectionately referred to as "Kinzy" and/or "Kinz" by her family, friends and clients, Mckinnsey has been both "officially" and "unofficially" perfecting her craft for years. Before following her heart into cosmetology, Mckinnsey spent several years pursuing a Civil Engineering degree, which helped build a foundation for creating precision looks for her cuts and colors that reflect both personality and lifestyle. She believes that hair is self-expression and that the perfect hairstyle can be life-changing. After 13 years in a high-end salon in Charleston and cementing the status of master stylist, McKinnsey conceptualized the "perfect" salon experience and opened the doors of Kinz & Co in the spring of 2018.